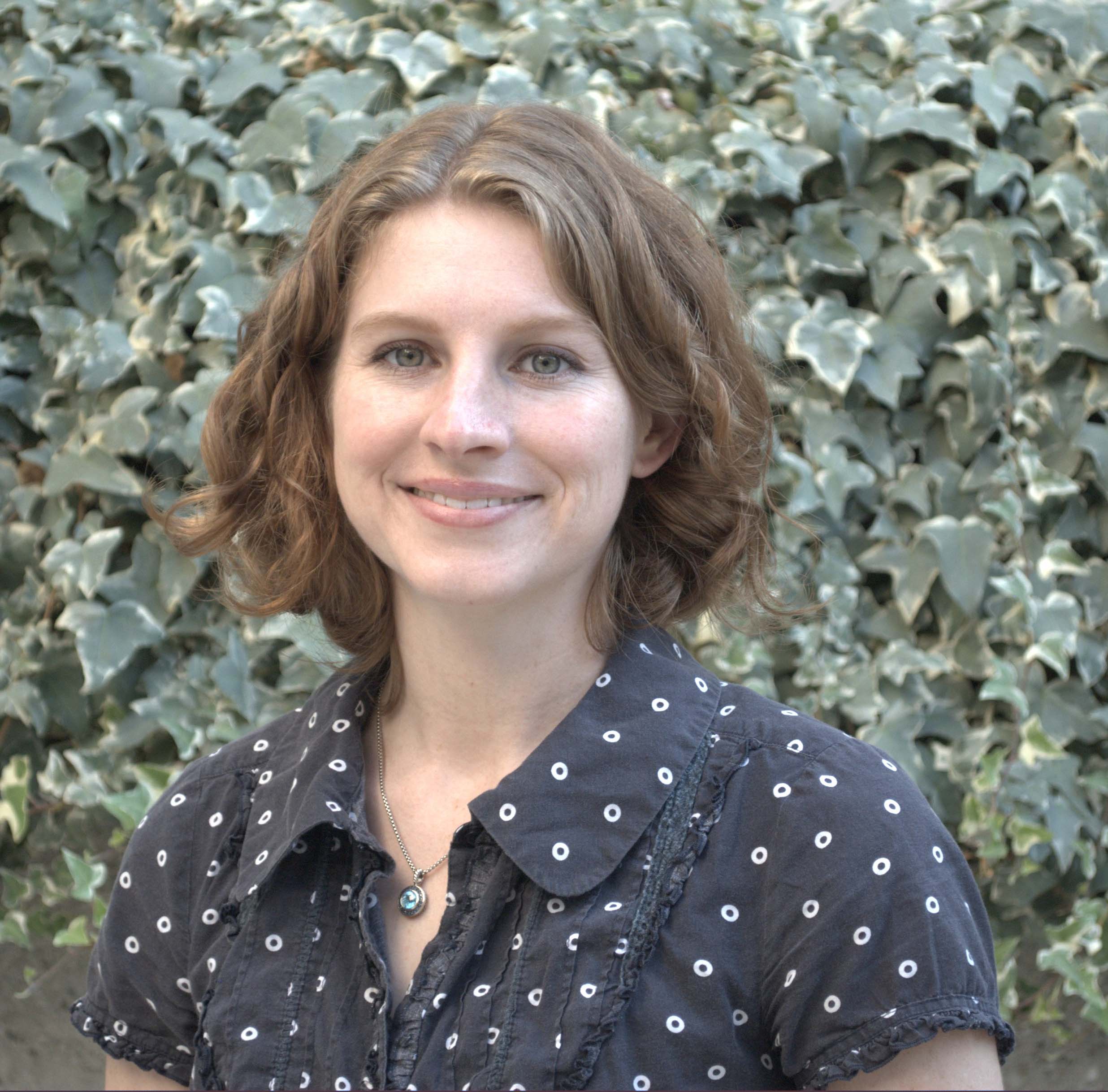 Kimberly Beatty (email: beattyk [at] ohsu)
Current Position:
Associate Professor, OHSU
Miguel Macias-Contreras (maciasco [at] ohsu dot edu)
Current Position:
Postdoctoral Scholar
Project:
Development of new genetically-encoded peptide tags.
Recent Publications:
Macias-Contreras, M. et al. "Beyond O6-Benzylguanine: O6-(5-Pyridylmethyl)guanine as a Substrate for the Self-Labeling Enzyme SNAP-Tag". Bioconjugate Chemistry 2018, 29, 4104-4109.
Education:
Autonomous University of Coahuila (B.S. in Pharmaceutical and Biological Chemistry)
University of Guanajuato (M.S. in Chemical Science)
Florida State University (M.S. in Chemistry)
Florida State University (Ph.D. in Chemistry)
Hometown:
Saltillo, Mexico

Julia Doh (email: dohj [at] ohsu)
Current position:
PMCB/Chemical Biology Graduate Student (Spring 2015 - current)